Our Woodshop
---
Our woodshop looks to appeal to a wide range of users whether you want to produce hand-crafted items to sell, make gifts for friends and family (or yourself), or have simply always wanted to learn to use tools. Are classes will help the complete novice gain a comfort level with multiple tools while we guide you through basic projects; more advanced classes to explore the full capabilities of different tools are in the works.
Members may begin the checkout process by reviewing the Woodshop Orientation document and answering several basic questions in an "open book" format. Contact the #woodshop channel in our Slack community.
Prototyping/Electronics
---
Our prototyping and electronics shop is available for the casual hobbyist that just wants to 3D print fun stuff or the inventor looking to test drive a mockup of their idea… and everyone in between. We offer weekly checkouts on our equipment and frequent classes in a range of topics from Soldering for Electronics and Developing in the Arduino IDE.
3D Printers
Laser Cutters
Soldering
Electronics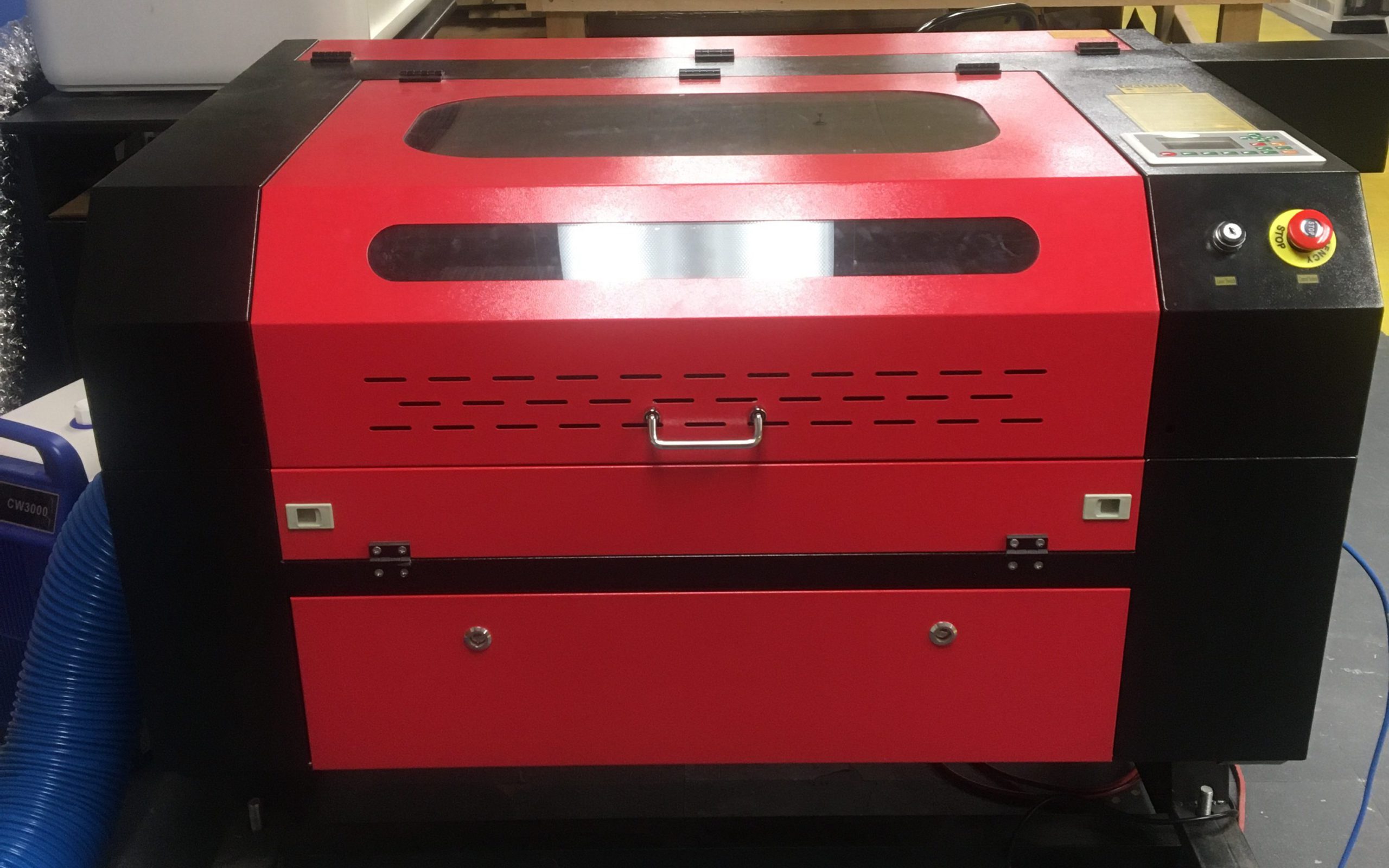 Textiles
---
Come enjoy the larger or niche machines and work surfaces you don't have at home, try something new, or come for the yarn companionship on our community making nights!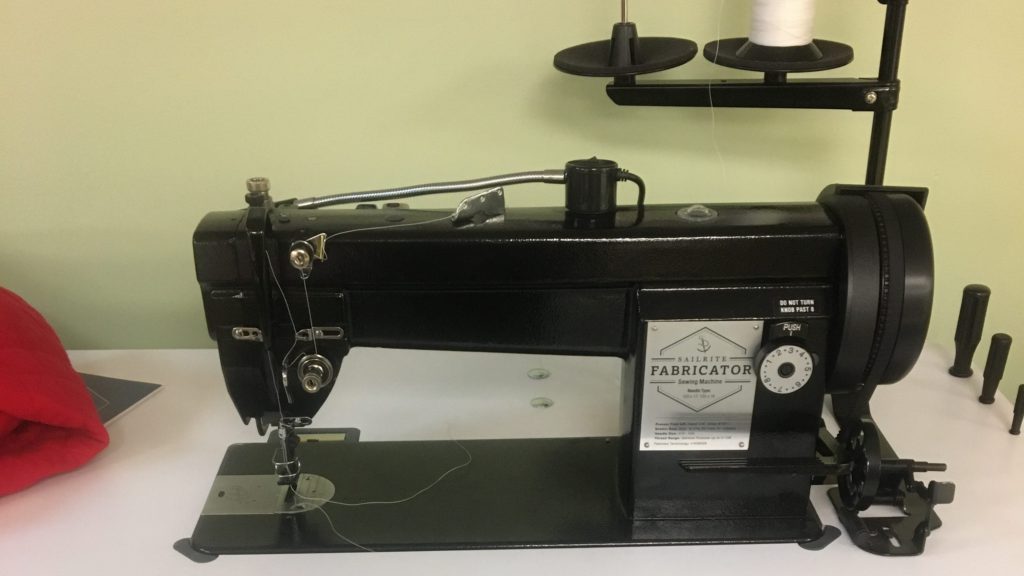 Awaiting your hands:
Four color CNC embroidery machine
Several sewing machines with multiple pre-programmed stitching options
Serger
Work surface, large cutting mats, and rotary tools
Cricut cutting tool for vinyl, transfer media, fabric and paper creations
Bicycle Shop
Our bike shop is available to do most basic bicycle repair. Commonly booked in the spring and summer, it's available year round. Proudly sponsored by Pedros North America